About Our Designers
Soleil Toile has a commitment to excellence and carries only the finest brands of lingerie and swimwear. We believe in providing only quality, high fashion merchandise to our customers.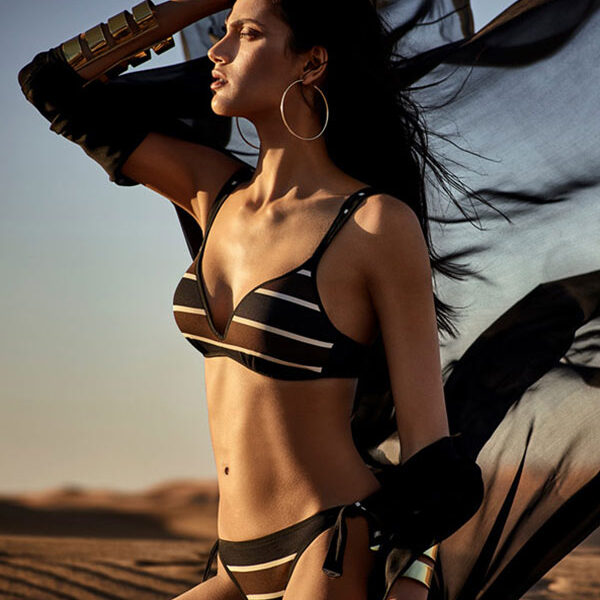 ANDRES SARDA
Mystery, sensuality and the magic of Mediterranean beauty are the attributes that define best ANDRES SARDA today. This exclusive brand celebrates a type of femininity that is free and triumphant, underlining the elegance hidden in the inner personalities of women.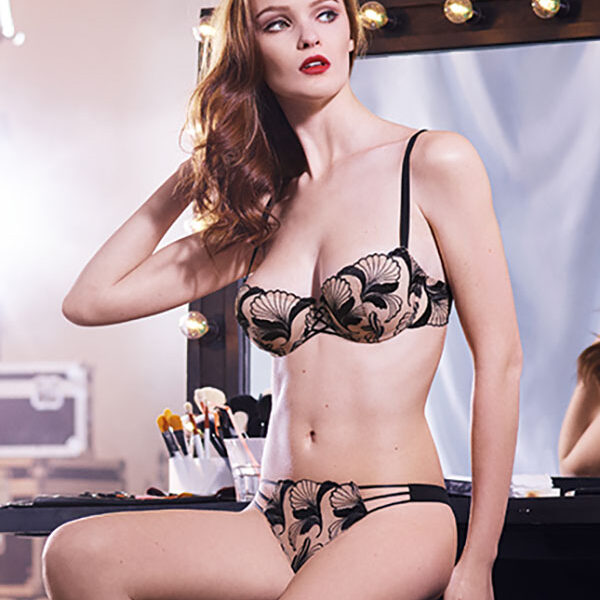 SIMONE PERELE
Renowned as one of the leading manufacturers of fine French lingerie. Every collection is inspired by art, travel and culture. The highest quality fabrics, embroidery, lace and ribbon are selected with infinite care to complement a woman's natural curves. Designed for the modern woman, Simone Perele lingerie is created with passion and precision to achieve superior fit, unparalleled comfort and sophisticated styling.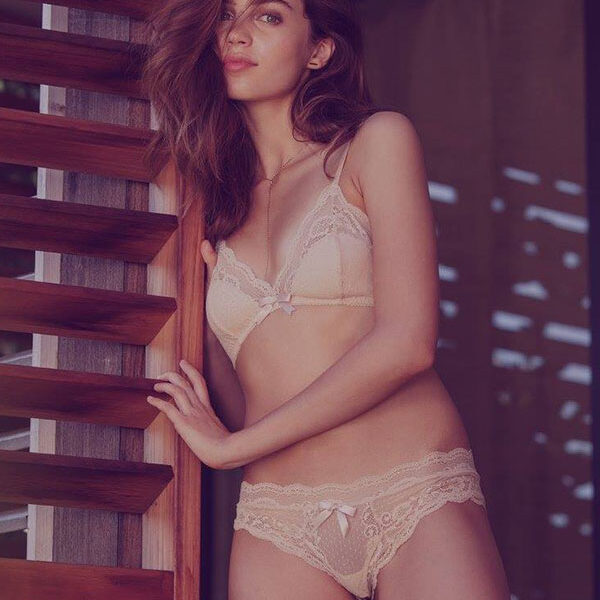 EBERJEY
Eberjey was born in 1996 from the belief that the layer worn next to the heart should express happiness, love and confidence­ all the things that make a woman truly beautiful. Eberjey is well-known for its soft fabrics and pretty laces, is a lifestyle brand selling intimate apparel, loungewear, resort wear, and swimwear.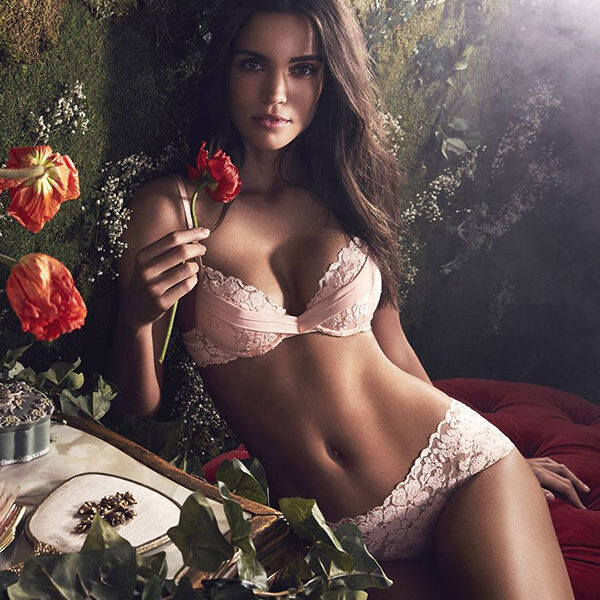 LA PERLA
Fashion House synonymous with "Made in Italy" luxury since 1954. Discover lingerie, beachwear and underwear for women.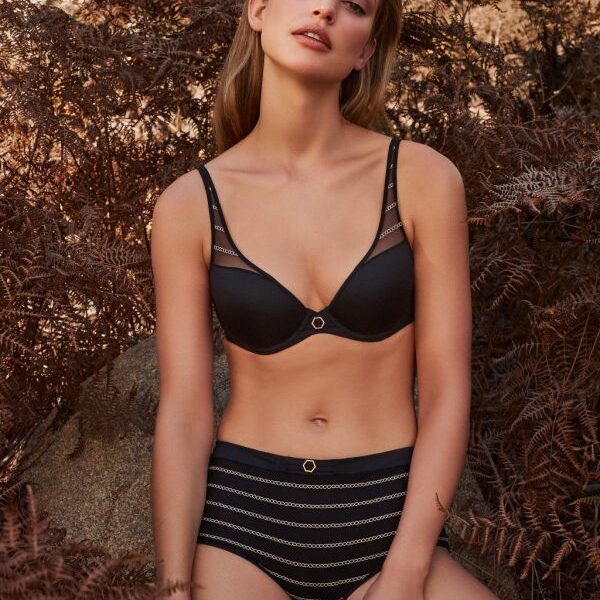 MARIE JO, MARIE JO L'AVENTURE
Since 1981, Marie Jo has been creating perfect-fit and fashion forward lingerie which honours and empowers women. For more than 35 years, it has been the trusty backbone of many women's wardrobes, from work to play, from living to loving.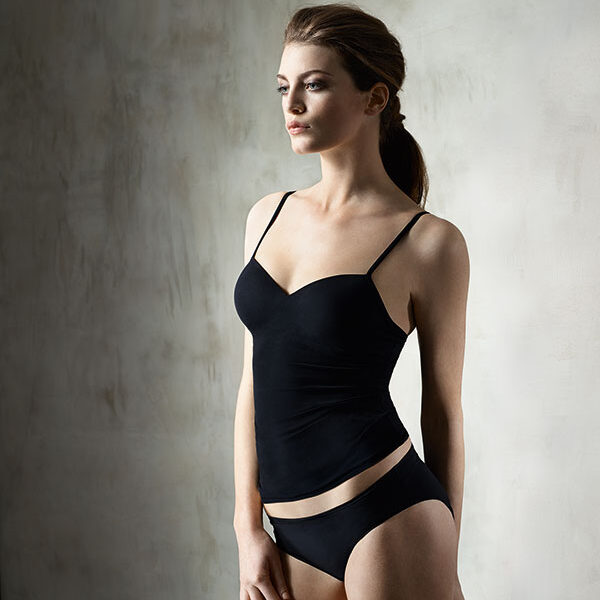 HANRO
HANRO products are pure luxury on the skin. Experience the finest luxury collections for both women and men. Less, but only the best is what characterizes HANRO as a brand. The vision of quality can be found in every detail: the best materials, the perfection of the cuts and the exquisite finishing. This is what has made HANRO so unique and contemporary for 133 years.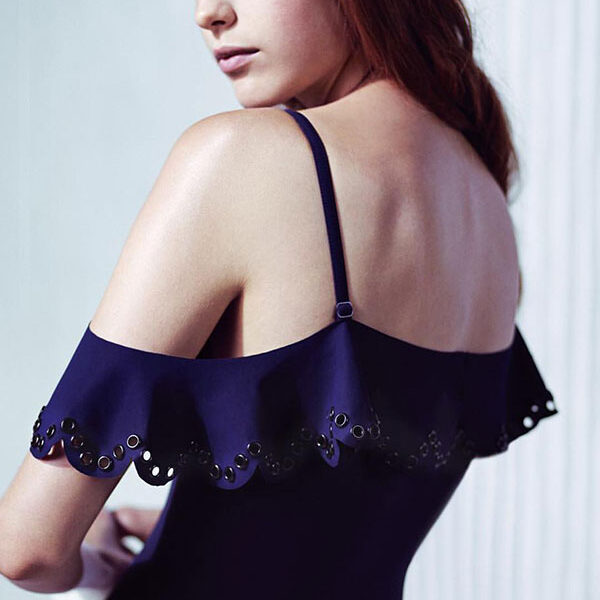 KARLA COLLETTO
Karla Colletto is an American swimwear designer, defining aquatic couture with an unmatched eye for sophistication, style, and fit for over 25 years.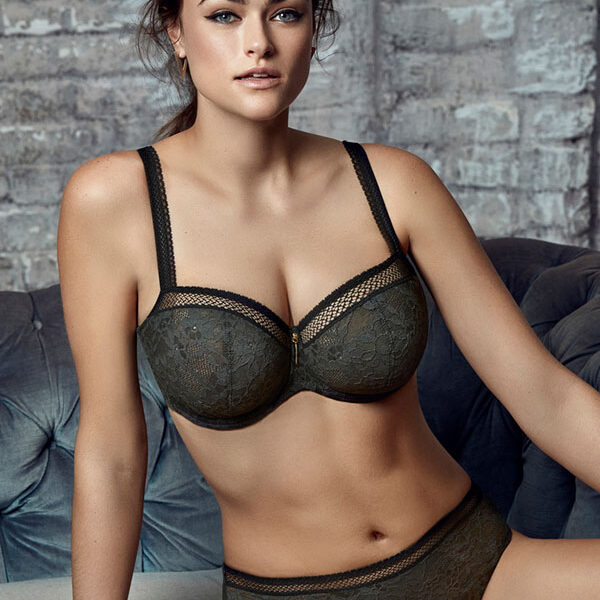 PRIMA DONNA, PRIMMA DONNA TWIST, PRIMA DONNA SWIM
PrimaDonna's roots go way back to 1865. For a hundred and fifty years, PrimaDonna has kept the same goal: designing perfect-fitting luxury lingerie for naturally curved women who take a large cup.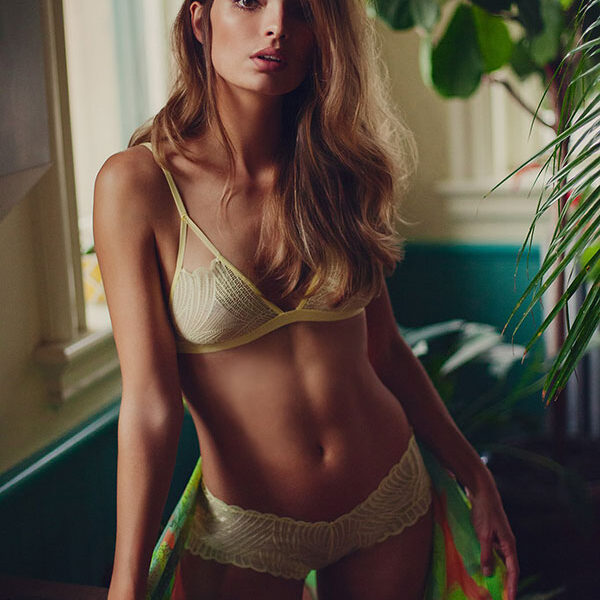 COSA BELLA
Cosabella became iconic for its blend American innovation and Italian artisanship. Always keeping the modern woman in mind, Cosabella aims to give her the capability of showcasing her personal style through a mixture of colors and fabrics.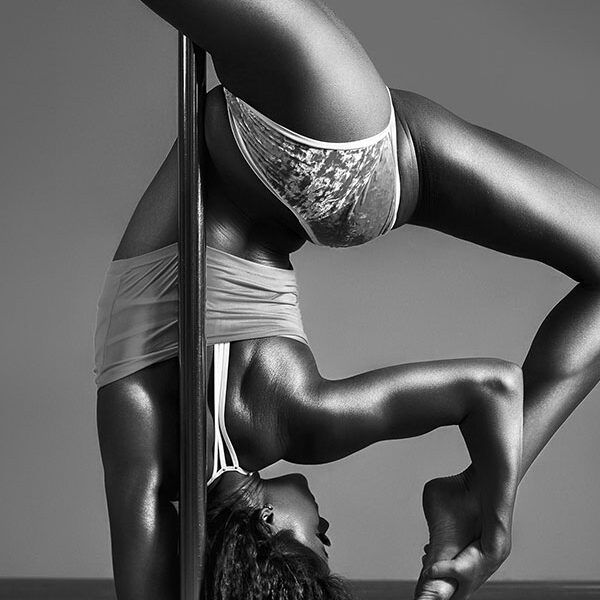 LELO
Swedish designer brand and the world's leading provider of intimate lifestyle products, covering bedroom accessories and high-quality pleasure objects.